Reclaims Organics, a farm certified to produce organic herbs and vegetables, is owned by Ryan Mason. In his 20s, Ryan spent most of his time visiting many countries to learn more about food and agriculture. He shares his experience in running a farm in a rural area.
He said that if you want to expand your farm in a rural area, you should not rush into doing it. That is because there are many things to consider. One of these is having fewer sales, network, and marketing opportunities. He mentioned that he spends 2 to 3 hours traveling to market his produce. This is why he thought of purchasing a refrigerated cube van to bring his products to different markets and places in Edmonton.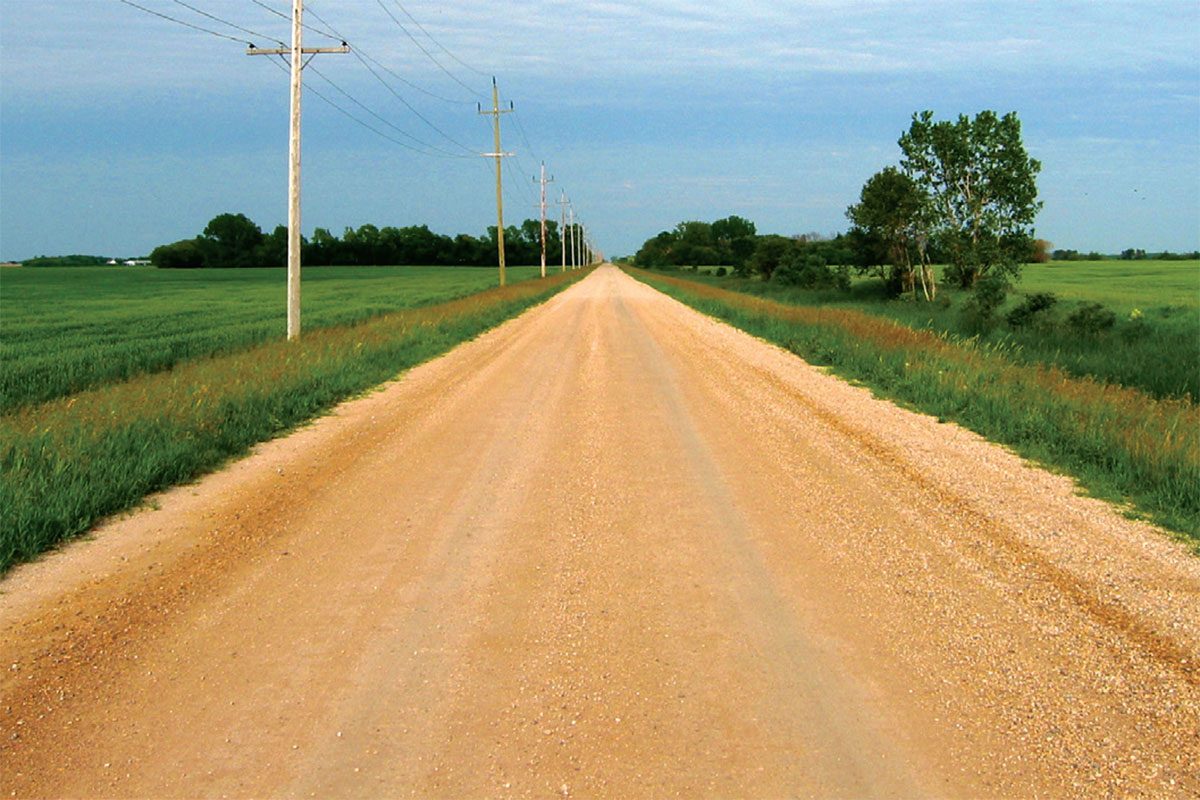 Marketing in the rural area was not difficult for him. He was able to do this successfully because of his background in urban farming and having a strong market and loyal customers.
He mentioned that the community was very different in cities because there was more access to restaurants and people. The interaction was easier because he could just enter restaurants and talk to owners or attend events.
Even with these hardships, Ryan said that he takes pride in what he and his people have achieved at Reclaims Organics.