1. What is organic farming?
Organic farming prioritizes producing healthy food, plants, soil, and the environment. They also work on producing crops productively. Organic farmers utilize biological fertilizers and good management such as crop rotation or cropping. Their goal is to create organic soil matter and boost the quality of the soil. GM or genetically-modified seeds, artificial fertilizers, or pesticides are not used in this kind of agricultural production.
2. How can I know if a product is organic?
Looking for the Canadian Organic logo is the easiest way to determine if a product is organic. You can also look for a USDA or EU logo to see to determine if it is organic. Canada, the US, and Europe have equivalent agreements and jurisdictions.
Nevertheless, it is not mandatory to place the logo on organic products. Another method to determine if they are organic is to look for the phrases "certified organic by" or "certified by" to see which institution certified them.
If you are shopping at a farmer's market and see that the products do not have labels, you can ask for the product's certificate from the producer. You should see the operation's name, the date when the certificate was issued, and the products sold. If you are unsure, you can contact the Canadian Food Inspection Agency.
3. Does organic farming help the environment?
Yes, that is because they utilize production processes that benefit the environment, such as no or less land tilling, having good water management, using natural pest control, and maintaining the habitat of helpful organisms such as vertebrates and insects. These practices improve the ecosystem, water quality, biodiversity, and soil health.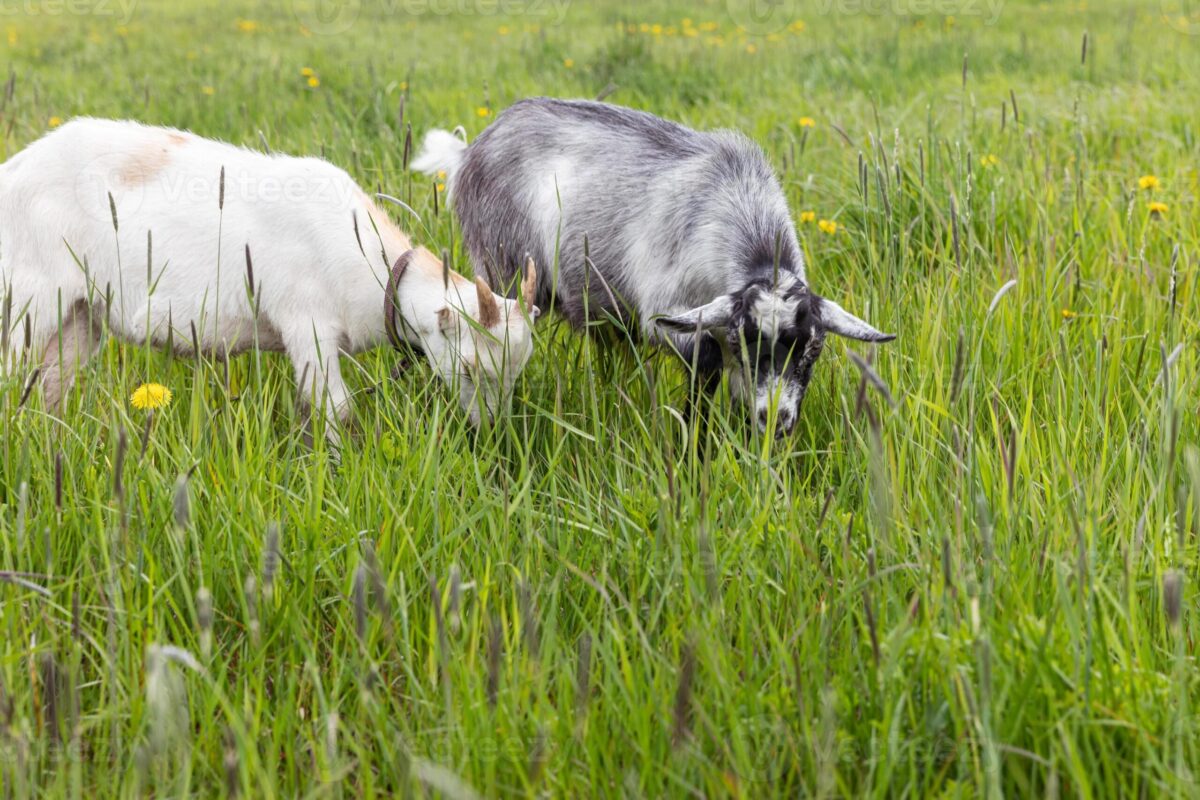 4. Why do people choose organic products?
Most consumers think of organic food as something healthy and sustainable in their lives. More than 50% of Canadian consumers decide to purchase organic products because of the recommendation of health experts.
Even though the differences in the nutritional content of organic and non-organic food are inconclusive most of the time, meta-analyses comparisons indicate that organic meat and milk have more omega-3 fatty acids. Organic plant food also contains more antioxidants. Many people also say that organic food has a stronger flavor.
5. Why are organic products more expensive?
The price of organic food is higher compared to common food because of the expenses in growing and producing organic food. The higher price can also cover cleaning polluted water and reversing environmental damage caused by the use of pesticides.