Jenny Berkenbosch and James Vriend manage Sundog Organic Farm. This 14-acre farm is certified for producing organic herbs and vegetables. They offer many greenhouse and field-grown herbs and vegetables to customers in the Farm Share program during summer and fall and at the Strathcona Farmers Market in Edmonton.
They launched Sundog Organic Farm in 2009 by starting a booth at the Downtown farmer's market located in Edmonton. Jenny said that their background in cabinetry and arts helped them design and build their booth. Because of this, they can have many loyal customers.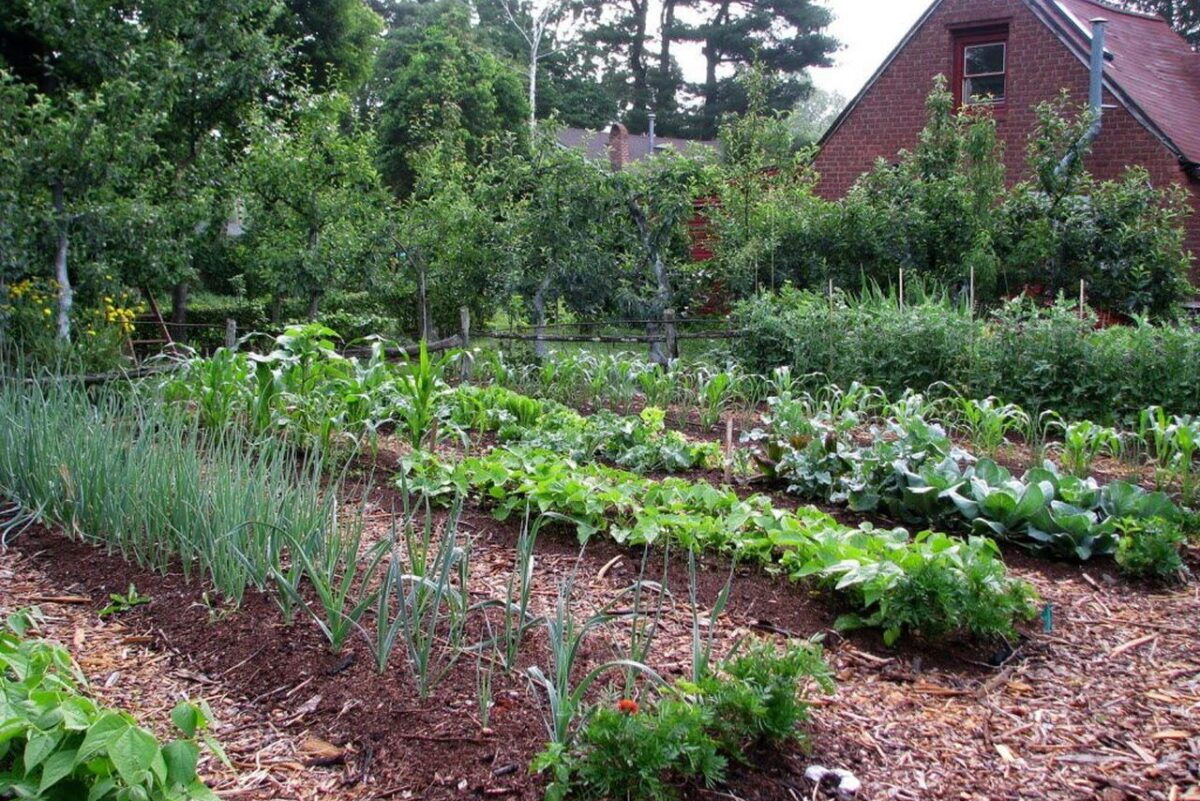 After 2 years of managing the booth, they can locate land in Sturgeon County to build a farm. Jenny shared that it was a potato field without any structures or services. Through the help of family and friends, they can build Sundog Organic Farm.
They got interested in no-till agriculture by doing thorough research. This farming method lessens soil erosion caused by tillage in some soils. Other advantages are soil retention, nutrient cycle, and water infiltration. Even though it was scary and financially challenging, Jenny and James are happy. They can live near nature, reside in a healthy environment, and produce food for people.