To create an economy that consumes less carbon in the future, farmers can contribute a lot to this. This is especially true in Alberta since it has the boreal forest and grasslands, which are 2 crucial carbon sinks. Moreover, this is where ⅓ of Canada's agricultural land is. You can also find here some of the greatest solar and wind energy resources.
Many people see solutions to climate issues as a burden in their daily lives. However, farming is one of these solutions. Besides resolving climate issues, farming also offers a lot of benefits such as better soil fertility, more economic opportunities, better management of floods and droughts, and protecting the environment.
Organic Farming, The Canadian Way, collaborates with the rural community to succeed in this strategy. We empower members of the rural Alberta community by giving them opportunities to learn and understand how to resolve climate issues and tools to make the most out of these climate solutions for themselves and everyone in their community.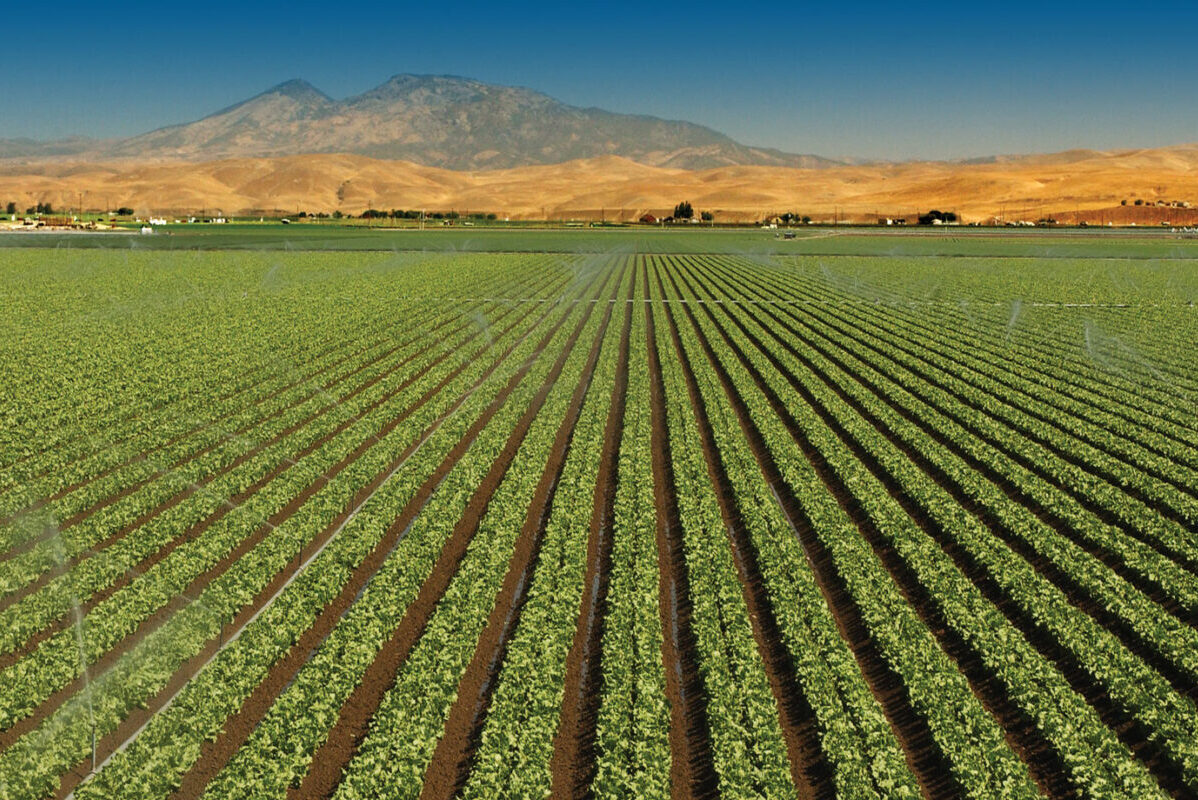 What Organic Farming, The Canadian Way Does
We hold workshops and farm field events. We also have a podcast in Alberta. This is to help people in the agricultural field know about the ideal solutions for farms and ranches.
Our workshops and events are free of charge. Experts from governments, universities, and industries lead these so that participants can have a chance to meet and discuss their opinions with agricultural leaders. The structure of our events is not limited to listening to presentations.
They are interactive because they can speak between presentations or while they go on a farm tour. We believe that participants can impart their knowledge and experience the same way as our experts do. Our events are also accessible online through our podcast episodes.